WHO WE ARE
The mission of Courageous Conversation Global Foundation is to elevate racial consciousness and interracial healing through training and development to achieve racial justice. The Foundation will promote and support the racial equity and social justice needs and concerns of the public in the United States and around the globe.
OUR PROGRAMMING
Courageous Conversation Global Foundation will lead and develop programming in the following key areas:
OUR WORK
Courageous Conversation is an award-winning protocol for effectively engaging, sustaining and deepening interracial dialogue developed by Glenn E, Singleton. This dialogic approach provides a set of tools or a Protocol designed to accommodate the experience with race for people of all races. The Protocol is embedded in a systemic Framework that guides analysis and thinking through which participants are supported to move from theory to practice (Singleton, 2015).
For nearly 25 years, Courageous Conversation has expanded from its original focus on racial equity transformation in PreK-12 education in the United States, to a broader scope that now addresses race in higher education, corporations, nonprofits, and government in Canada, New Zealand, and Australia.
The Courageous Conversation Global Foundation works to leverage that experience to:
Check It Out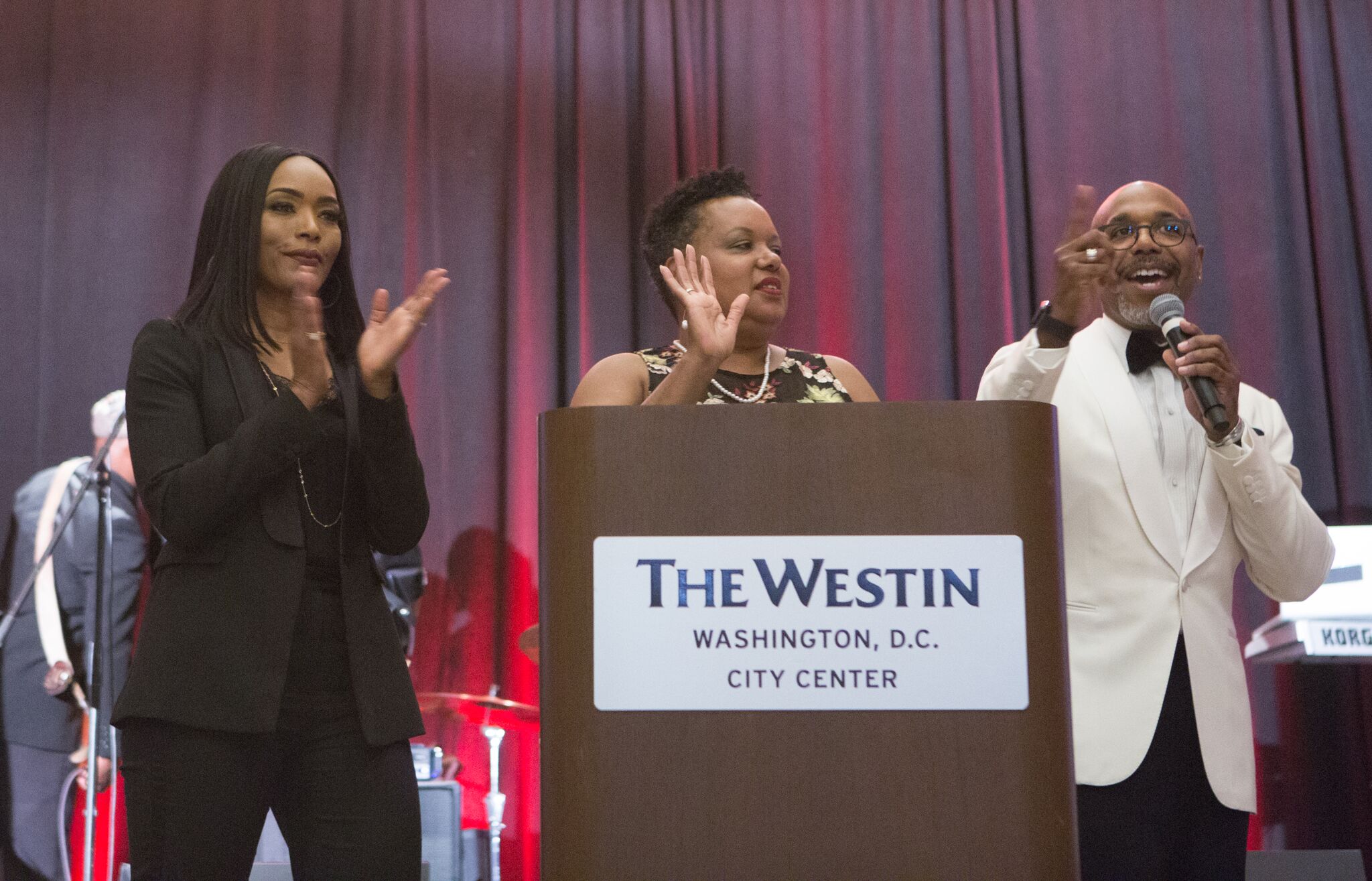 On Dec. 9, 2017, at the 25th corporate anniversary for Pacific Educational Group, which took place in Washington, D.C., we had our first opportunity to introduce the Courageous Conversation Global Foundation to the community at large and build a coalition of supporters that will help us carry…
CONTACT US
We are looking forward to hearing from you. Please feel free to get in touch via the form below, and we will get back to you as soon as possible.