About the Global Foundation
With the current uprisings in the United States and around the globe, the topics of racial equality and social justice are finally receiving the attention and urgency they deserve. But as protests recede, the challenge to maintain long-term momentum looms large. How do we keep going? How do we ensure that this awakening leads to real, substantive and systemic change?
Now the real work begins. It is work that Courageous Conversation has been doing for over 25 years.
The mission of the Courageous Conversation Global Foundation is to elevate racial consciousness through interracial healing. We seek to unite people of all races to engage in the most effective precipitant of social change: authentic, sustained and compelling intra- and interracial dialogue. The conversations we foster create safe spaces for learning, solidarity and transformation to occur. If we are to eradicate racism, this is the hard work that must be done.
The Global Foundation believes that systemic change starts in our communities.
Our Leadership Team
Courageous Conversation Global Foundation is a nonprofit organization that relies on our Board of Directors to provide strategic guidance and support throughout the year so all our programs remain transformative. The Board meets frequently throughout the year to make sure our community-based programs deliver on our mission, both locally and abroad.
Andrea Johnson
Executive Director
Madame Athena Chang
Program Director
Glenn Singleton
Board Chair
Michael Johnson
Board Secretary
Christine Lim
Board Treasurer
Colette Pierce Burnette
Board Member
Brooke Gregory
Board Member
Diane Tipton Land
Board Member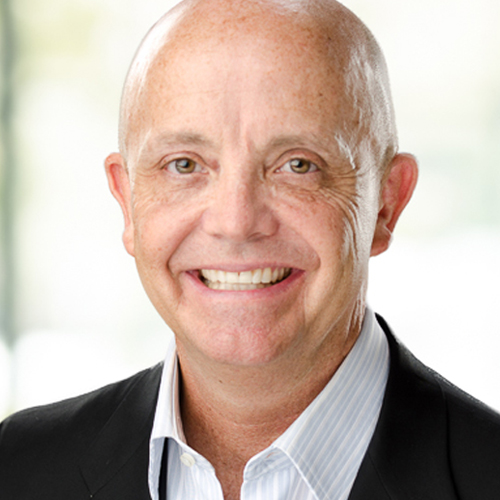 Christopher Kennedy
Board Member
Our Honorary Board Members
Angela Bassett
Award-Winning Actress, Director, Producer and Activist
Honorary Board Chair
Michael Eric Dyson
Professor, Author and Activist
Honorary Board Member
Timon Kyle Durrett
Actor, Producer
Honorary Board Member
Nikki Giovanni
Award-Winning Poet, Professor and Activist
Honorary Board Member
Domenika Lynch
Executive Director, Aspen Institute Latinos and Society Program
Honorary Board Member